Hello and thank you for visiting, I hope that you find something that you like.
All our fabrics are shipped from our studio in the Republic of Ireland
We can only track an order for you if you have chosen it at the checkout
I work alone so shipping can take up to 5 days from your ordering date..
WE ARE CLOSED FROM FRI 12TH NOVEMBER UNTIL 26TH NOV
ALL ORDERS PLACED WITHIN THIS TIME WILL BE SENT FROM 29TH NOV
THANK YOU.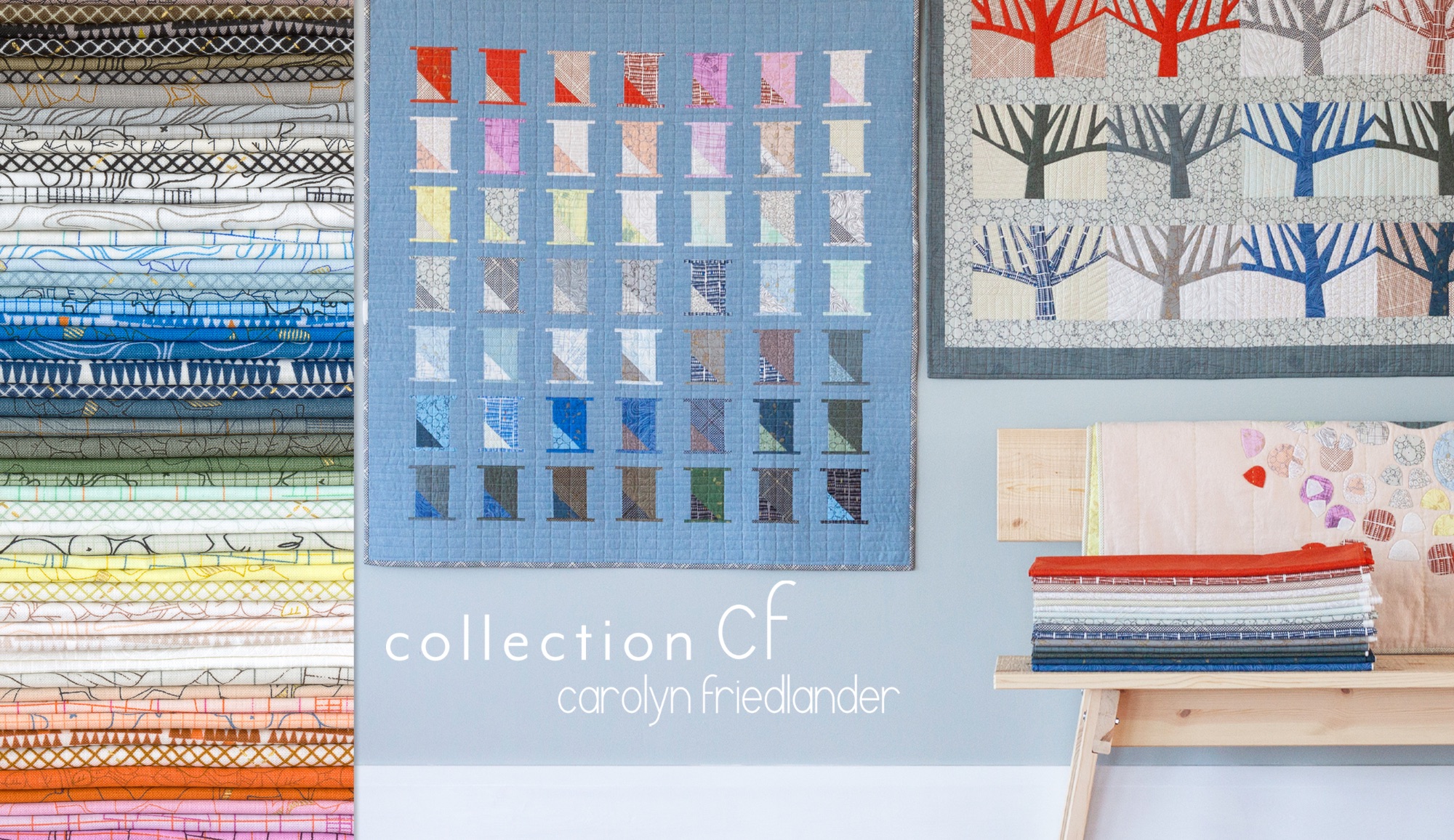 Cloud 9 Utopia - organic, fun, and quirky ......
A collaboration of Heather's most adorable and popular prints.. I have already kept some for myself.....