Lucky Rabbit - Heather Ross
Lucky Rabbit is a celebration of the imaginary worlds inhabited by dollhouse dwellers and their minders. It's also a scrapbook of sorts for my daughter, Bee, and me, and hopefully, others as well." ~
Bee looked at me and said "do you think these rabbits know how lucky they are?"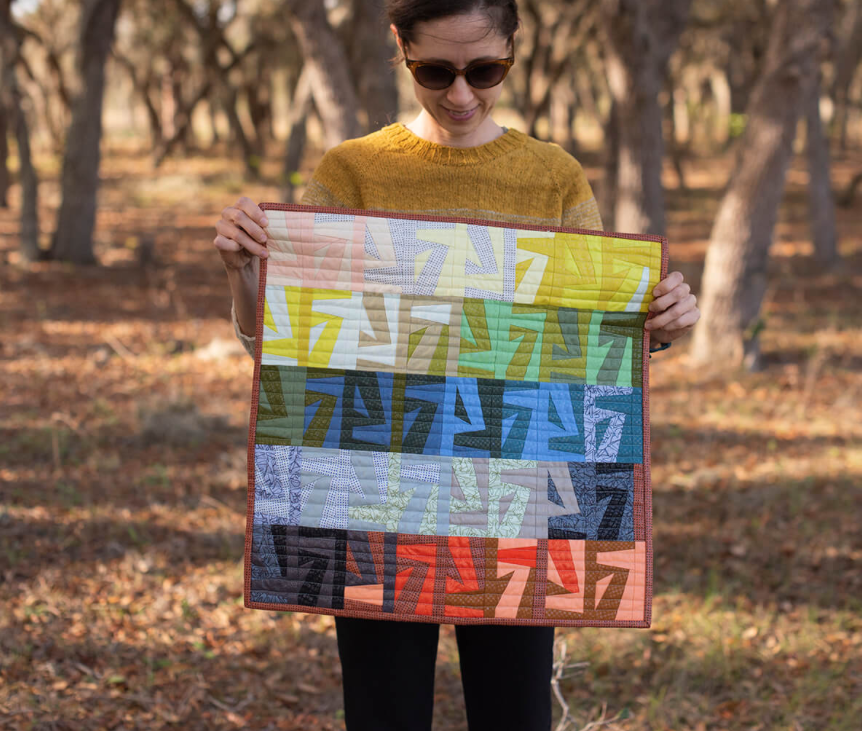 The Languid collection from Carolyn Friedlander - the gorgeous sheen makes this collection unique.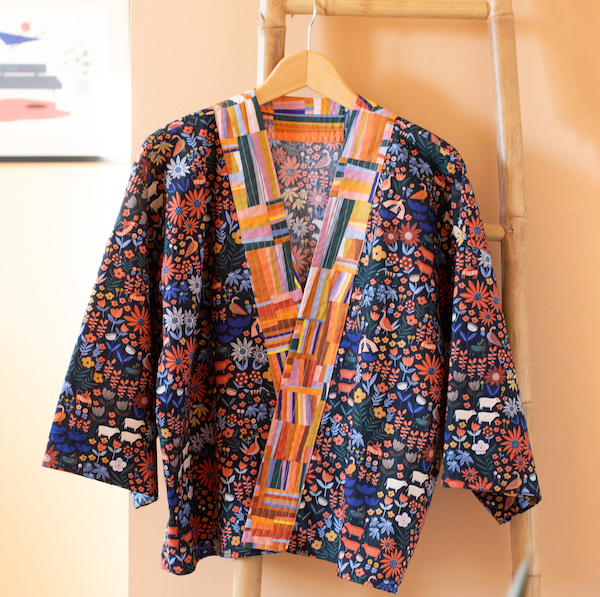 Coming soon - the furrow collection, from Leah Duncan for Cloud 9 organic fabrics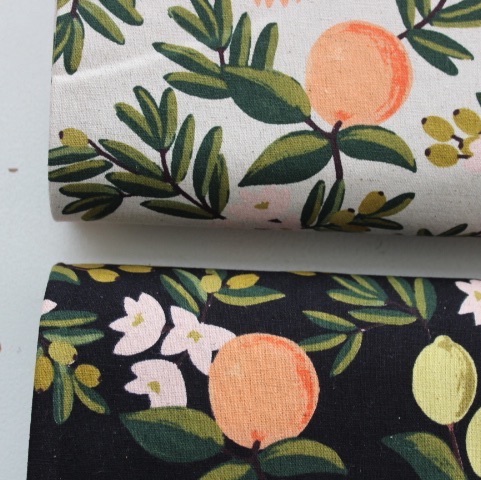 Rifle Paper co. canvas weight
A gorgeous weight - perfect for bagmaking, and light upholstery.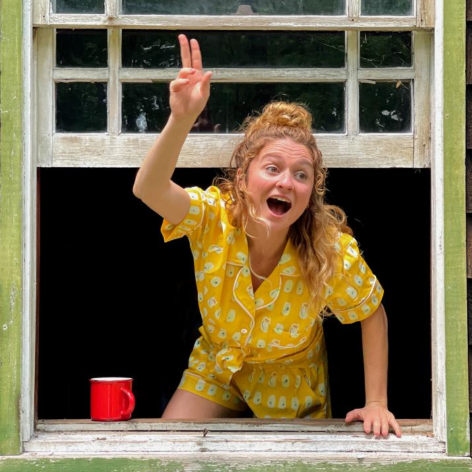 A firm favourite with us here- always someting different and unique.